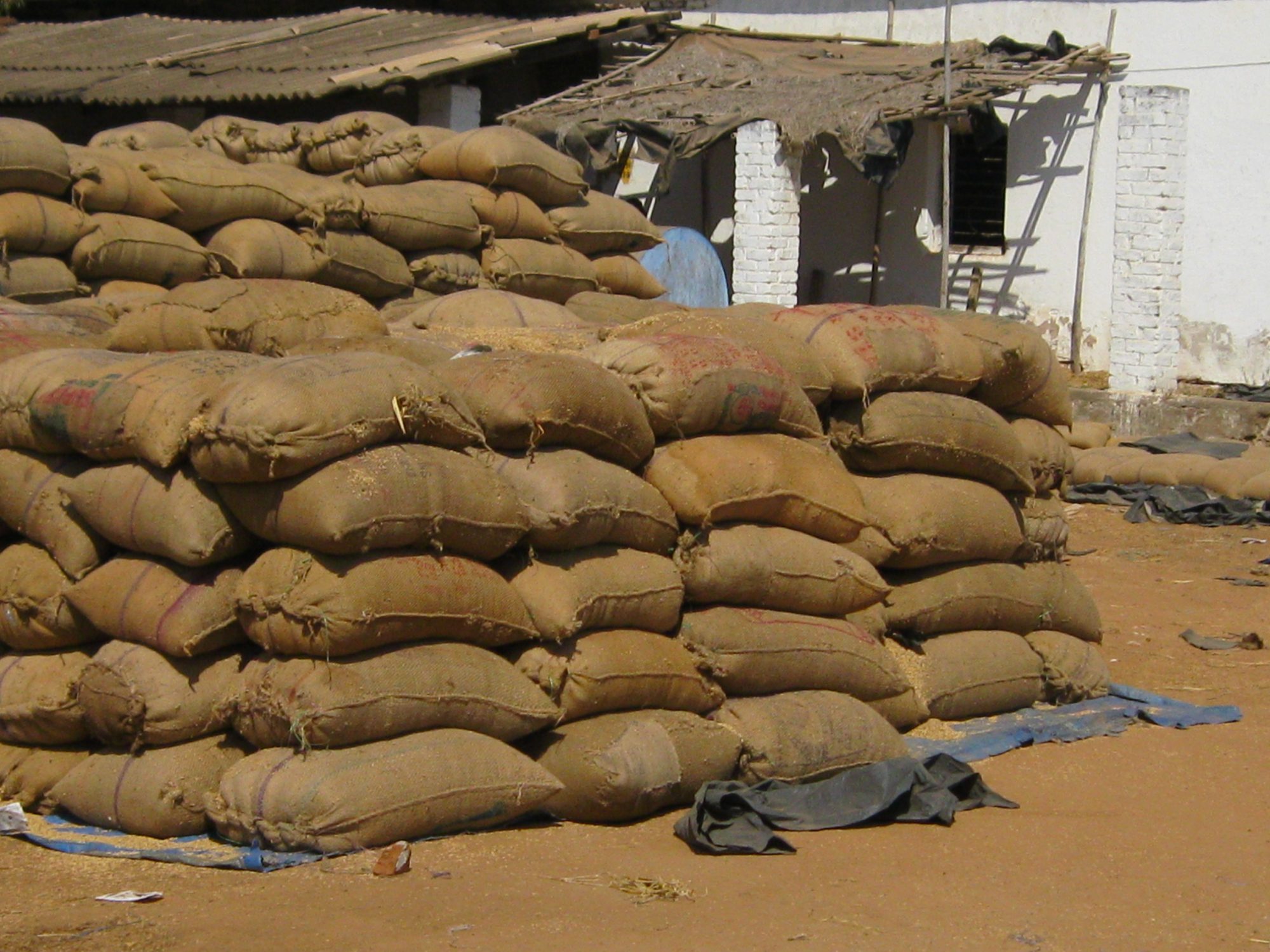 A flying squad of Food Supplies and Consumer Welfare Department on Friday conducted a surprise raid at Khandi Dangariguda village under Kalampur block in Kalahandi District and detected illegal paddy stocks worth 15 lakh from a house.
Sources said acting on a tip-off, the squad raided the premises of Goutam Bihari and found 2,280 bags of paddy weighing about 1,000 quintals illegally purchased from farmers. Bihari is an influential farmer of the area and he managed to prepare some land records and agreement documents of sharecroppers and land owners for paddy procurement. These records are under scrutiny, said Assistant Civil Supply Officer (ACSO) of Dharmagarh Prafulla Das, adding that the squad has seized 27 agreements made with farmers. The tehsildar of Kalampur was also present during the raid. Meanwhile, paddy procurement in the district is slowly picking up pace. At least 47,933 farmers have registered their names at 74 Primary Agriculture Cooperative Societies (PACS) to sell their paddy. So far, 25,790 tonnes of paddy have been purchased in the district from 6,332 farmers.
However, farmers alleged that procurement officials and millers are deducting 5 to 10 kg of paddy for fair average quality (FAQ) verification. Taking advantage of the confusion prevailing among farmers over FAQ norms, some unscrupulous millers and middlemen have become active in the area to mislead the farmers.