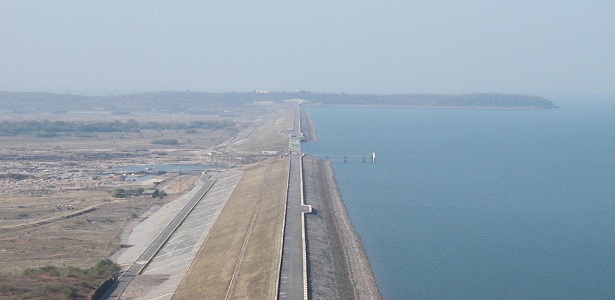 In 1957, India's first prime minister Pandit Javaharlal Nehru inaugurated world's largest earth Dam, Hirakud Dam at Sambalpur and with this an industrial revolution started in Orissa, particularly in Western Orissa. Orient paper mill started its operation in BrajarajNagar and Steel authority of India established in Rourkela. Now the 180 KM stretch between Rourkela to Sambalpur is considered industrially, a highly developed corridor.
In the last decade Orissa govt's industrial development policy has favoured many metal based and power sector industries and the process of industrialization has speed up considerably in this region.
With the rapid metal based industrialization happening around Sambalpur – Jharsuguda, massive changes can be seen in demography and geography of these two neighboring cities in Western Orissa. People are migrating from different parts of the county to these urban localities, especially to Jharsuguda everyday. This rapid growth in population has started showing both positive as well as negative impact on livelihood,
business, and environment of the region.